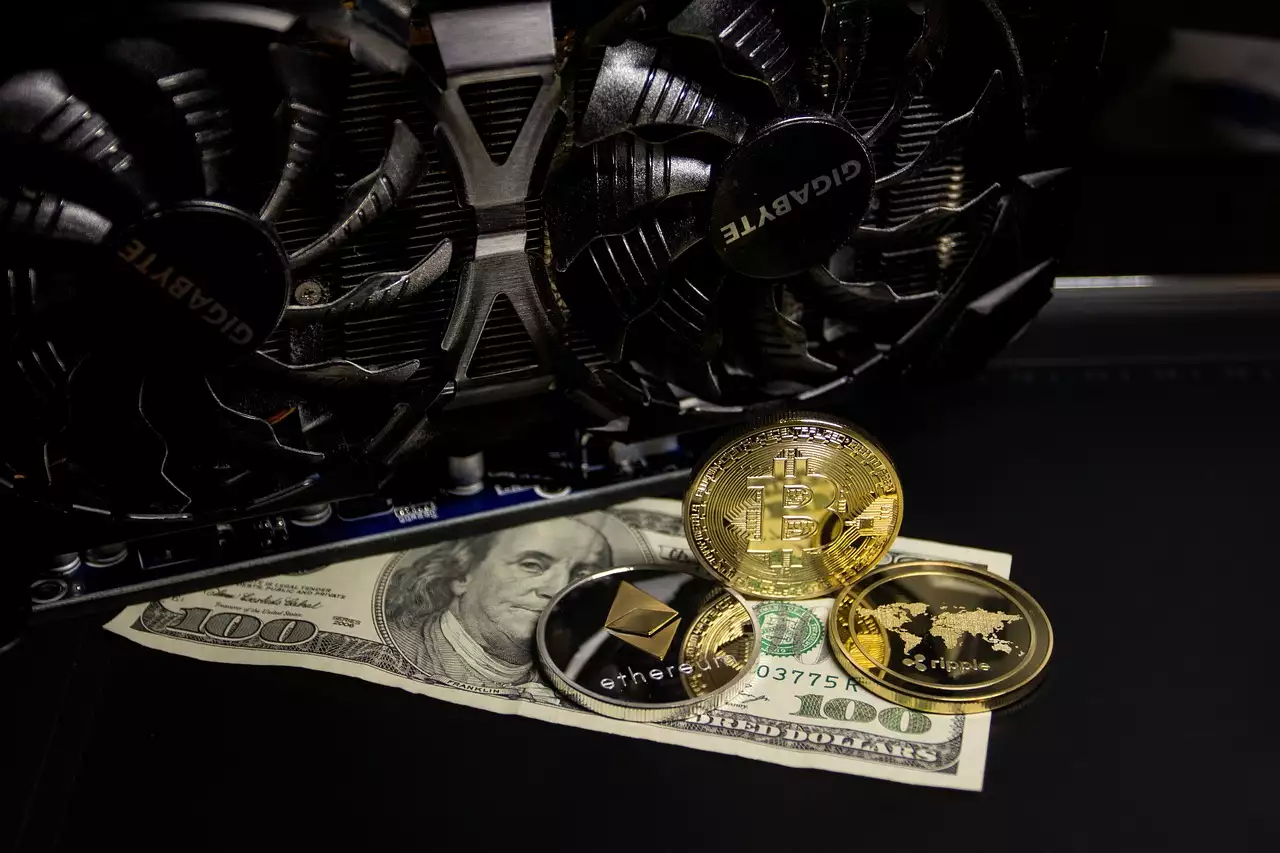 However, as time went on, the PoW systems found themselves on the receiving end of social and political criticism for the high rate of electricity usage required to keep the system running.
This led to the development of a more energy efficient consensus mechanism, known as the Proof of Stake (PoS) consensus protocol. Proponents of the PoS mechanism hail it as being the more democratic approach to achieving consensus on a blockchain network. This is due to the fact that every participant will receive a portion of the block reward, based on how much they have put in. With a PoW network – on the other hand – only those with the most computing power will be entitled to receive the reward paid out for mining a block. 
How Does Proof of Stake Work?
The main difference between the PoW and PoS consensus mechanisms is that, the former dependent on a network of powerful – and sometimes purpose built – computer systems that log and verify transactions in order to secure the network. With the later, holders of the given cryptocurrency are the ones that verify and log transactions by "locking" a number of coins/tokens on the network. The more tokens a user stakes, the greater the reward they are entitled to.
With that said, we can now take a look at five Proof of Stake tokens that could prove to be a greate way to gain some extra cryptocurrency holdings, over time that is.
5 Stand Out PoS Coins/Tokens For 2020
In no particular order, these are just a few of the numerous PoS coins/tokens an interested individual could look into. 

Cosmos (ATOM)
This is a relatively young blockchain project that was launched as recently as march 2019. Since then, the network has been hailed by its creators as being " the internet of blockchain". The network has a strong focus on blockchain interoperability and runs on a consensus mechanism dubbed, the Tendermint Consensus Algorithm.
Cosmos offers two options for the user. The first is to delegate tokens to the network, which would generate an annual return of 8.76%, coupled with 1.85% of adjacent returns. The second optionis running a validator node. This option is said to generate a return of 9.53% on delegated tokens with an added adjacent return of 2.62%.
Tezos (XTZ)
This is one that has seen quite a bit of media attention in recent months. This platform was purpose built for assets and applications, and runs on a self amending Proof of Stake algorithm. Tezos currently offers two ways through which an interested party may take advantage of staking.
The first means is commonly referred to as Baking. Through this option, a user sees an annual return of 7.11%, accompanied by an adjacent reward of 2.07%.
The second available option is to delegate. This would generate an annual return of 6.40%, escorted by a 1.35% take home in adjacent rewards.
Decred (DCR)
This blockchain platform has been up and running since 2016 and runs mainly as a fully decentralized digital currency. This network utilises a hybrid of PoW and PoS for the purpose of achieving consensus.
The two options for participation in the network are delegating and voting. Delegating will generate a return of 9.29%, and adjacent rewards of 4.40% annually. On the other hand, voting will generate 9.19% plus 4.30% in adjacent rewards annually.
Waves (WAVES)
Waves is another Proof of Stake platform that has been around for a while now, and has a focus on the empowerment of the individual token holder. This empowerment is due to the fact that updates to the network can be executed without an 80% majority vote.
The annual returns on staking Waves are 6.23% and 3.10% in adjacent rewards.
Livepeer (LPT)
Livepeer is a decentralized video content sharing platform. One could call it the blockchain version of YouTube. Livepeer the rapid growth of Livepeer has attracted a lot of attention, with the start-up recently securing $8 million in series A funding.
The returns on staking Livepeer currently stand at 64.75%, plus 18.83% in adjacent rewards on an annual basis.
Conclusion
PoS is just one of a number of new innovations in the blockchain and cryptocurrency market, which is still a very young market. That said, there's no telling were things could go next. However, getting ourselves acquainted – and staying up to date – with the current happenings is not a bad idea at all.