Crypto
Atomic Wallet Offers Digital Asset Storage
Atomic Wallet offers users the ability to store and transact over 500 cryptocurrencies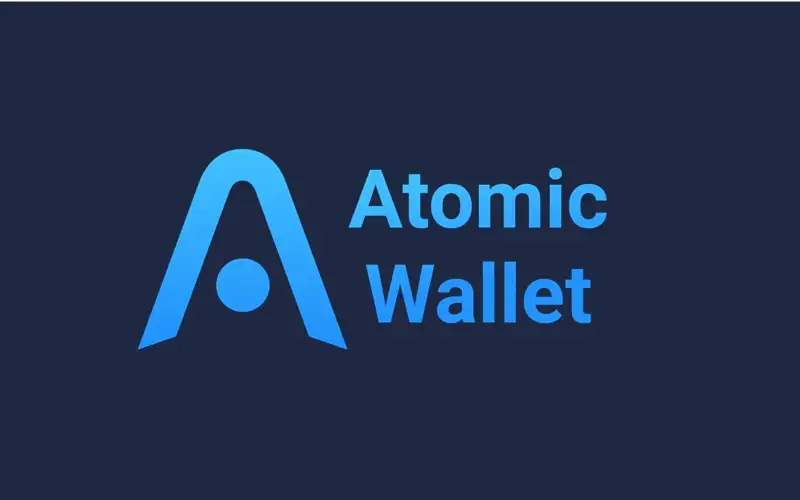 The decentralized digital asset storage and exchange platform, Atomic Wallet offers users the ability to store and transact over 500 cryptocurrencies, including all Ethereum based ERC20 tokens. In addition to allowing the exchange of crypto assets, Atomic wallet also offers feeless staking, helping you make your crypto work for you.
Atomic Wallet was founded in 2017 by CEO, & co-founder of Changelly, Konstantin Gladych. Atomic wallet is an open source platform, allowing users to purchase a wide range of digital currencies, Bitcoin, Ethereum, Litecoin, Bitcoin Cash, Ripple, Stellar, EOS, Tether USD, Cardano, Bitcoin SV, Tron, Dash, NEO, Vechain, OmiseGo, Monero, Cosmos, Chainlink, Brave, Attention Token, Binance Coin,Tezos and hundreds more, with their debit/credit cards. Allowing users to buy crypto with fiat currencies, more speedily and confidently than with centralized exchanges
The digital asset platform offers support, not only for a wide range of cryptocurrencies, but device operating systems as well. Atomic Wallet, can be downloaded on Apple's Mac OS and Microsoft's Windows PC operating systems, as well as Linux based OS's Ubuntu, Debian, and Fedora. The Atomic Wallet team cast the net wide on the mobile platforms front as well, as the wallet is available on both Android and iOS. Ensuring that nobody has an excuse for missing out on the crypto revolution.
Platform Security
Atomic Wallet is a cryptocurrency wallet that allows for the purchase and exchange of cryptocurrencies. The platform is blockchain based, and therefore decentralized, it even includes a native token, AWC (Atomic Wallet Coin).
Offering digital currency storage and exchange services backed by blockchain level encryption, Atomic wallet gives users a secure and speedy platform with which to transact their digital value. The wallet offers fingerprint scanning and pin code keys for an added level of security, virtually operating as a bank. 

Fees
Downloading and using Atomic Wallet is free of charge but transacting currencies will incur relevant network fees. Bank card purchases will also incur a 7% commission charge, along with a minimum $10 fee limit. Peer-to-peer trading based token swaps will be charged according to chosen option; through Changelly, Shapeshift, or Atomic Swap. Staking however, is free of charges.
Atomic Swaps
Atomic Swaps are, to put it simply, an automated form of peer-to-peer trading. When one user puts up a bid to swap a certain number of coins for the equivalent value in another digital asset, the Atomic Swap contract automatically brokers the deal between said user, and a user who meets the first user's requirements at market value. 
Atomic wallet makes the complicated process of interacting between differently engineered blockchains a fairly simple one.
Staking
With the explosion of Proof of Stake (PoS) consensus based coins, which are less hardware and power intensive, many platforms have begun to offer staking services. What sets Atomic wallet apart, is that it offers staking services free of any charge. Users who opt in for staking through Atomic Wallet will receive payments directly from the validators they delicate their funds to, with no commissions paid to Atomic Wallet.
Through Atomic Wallet, one can stake Cosmos, Tezos, Ontology, Komodo, Tron, Neo, Vechain, Algorand, and Cardano at varying rates of return. Annualized returns on investment per coin usually range between 1% to 10%.
Conclusion
Atomic Wallet is a phenomenal piece of software when it comes to security and ease of use. It allows users to interact value between fiat and digital currency seamlessly and with confidence, owing to the platform's decentralized nature. The only drawback to using the wallet is having to record a passphrase, but that is a security requirement one has to put up with.