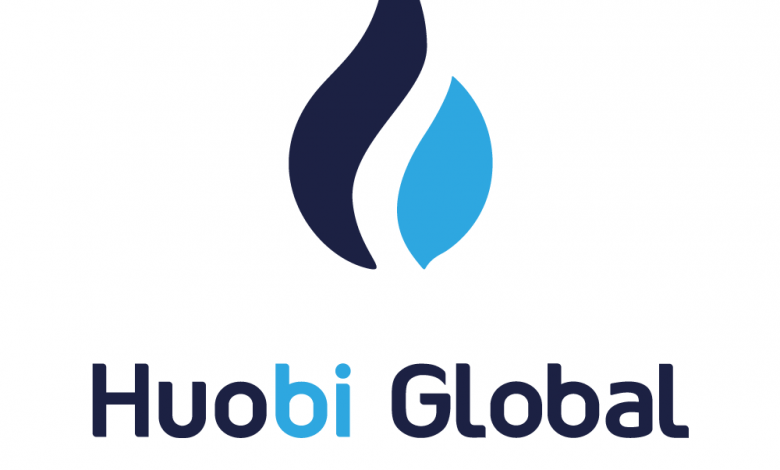 Huobi is an instantly recognisable name in the cryptocurrency space, owing to the company's many years serving the Asian market in this field since 2013. In this review, we'll take a closer look at Huobi Group's  feature packed international offering, Huobi Global.
A Little Background On Huobi Global
Having come to life at around the same time as the now defunct, Mt Gox, the now gargantuan might have proven itself a more than capable competitor by simply lasting as long as they have in this notoriously fast-paced market.
Right from the very beginning, Huobi wasted no time in so far as catering to Asia's demand for a digital assets exchange. This was proven when Huobi reported a $4 billion turnover within a quarter of a year after opening for business. By the following year – in 2014 – that figure had quadrupled.
However, the cryptocurrency market is just as fast-paced as it is unpredictable. The years 2014 and 2015 brought about a bearish market that saw the likes of Mt Gox evaporate into a haze of legal claims and a missing founder. Huobi survived all to come out stronger than before. In 2016, Huobi reported a turnover of $247 billion.
Suddenly, as everything seemed to be going smoothly for the exchange, Chinese authorities took a hostile stance towards digital assets exchanges – forcing Huobi and counterparts to temporarily halt operations while looking for refuge in less hostile states like Singapore.

However, there was a silver lining. Prior to the crypto clampdown in China, Huobi had focused its efforts solely on satisfying the Chinese market. Now, expansion into the international market was no longer an option but a necessity to keep the company going.
Again Huobi rose to the challenge. The digital assets exchange powerhouse relied on  a winning formula of optimal security, an intuitive – clutter free – user interface, and speedy trading engine to fuel its expansion into Japan, Korea and Russia – this complemented by a main international exchange. A well played move considering the over $1 trillion turnover the following year in 2018.
Taking A Closer Look At Huobi Global Exchange
As one would expect of a top tier exchange like Huobi, there are a good number of services and features to enhance the all-round experience a trader gets from the platform.
Let's take a closer look.
Coins, Tokens & Trading Pairs
First up are the coins and tokens. Huobi boasts a wide selection of both popular and newer, less popular, tokens. One should take note that Huobi puts a focus on Asian projects, so one will encounter a lot of tokens associated with projects they've never been exposed to. This is not necessarily a bad thing when you consider how up to speed with technological advances Asia tends to be.
Derivatives & Margin Trading
As the cryptocurrency market has matured, the adding of margin and derivatives became somewhat of a standard among the major exchanges. So it was to be expected that Huobi would start to offer futures trading.
Institutional Trading Accounts
Because of the growth of  the digital assets market and its consistency as a top player in the space, Huobi Global attracted the profit seeking attention of institutional traders. To keep up with the new demand, Huobi runs a separate trading desk for OTC (Over The Counter) and darkpool trading.
User Protection Fund
This adds a sense of comfort and security for the exchange's users. A portion of Huobi's profits are redirected towards a User Protection Fund that serves as an insurance policy against Cyber attacks and thefts.
Quick Response Customer Service
Huobi's customer support is widely recognized as one the quickest to respond to customer queries. Oftentimes they respond within an hour, that says a lot about Huobi's dedication to being the best in the business.
Conclusion
All in all, the Huobi experience is a pleasant one that justifies its reputation as one of the best. However, there are some aspects that might need a little work. One being the unnecessarily complicated VIP membership system and the otue being the multiple domain names, as they can be a little confusing to some. Beyond that, it is quite an impressive offering.