Anime
Hunter x Hunter is officially back
This article isn't a joke. After a three-year-long hiatus, we are finally getting some new content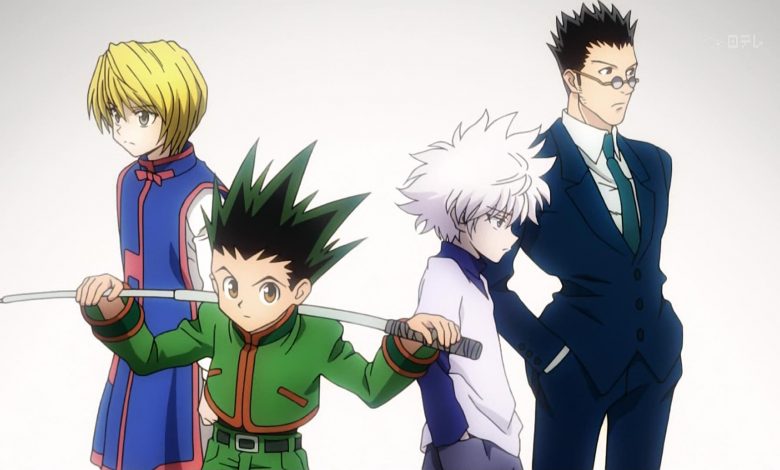 Recently, an account, by the name Yoshihiro Togashi, popped up on Twitter. Who's Togashi, you might ask? The author of the Hunter x Hunter series. He posted this photo with the caption ''4 more episodes for the time being''. That implies that Togashi is finally back and that the series is getting at least 4 more chapters.
Like everyone, you are probably pretty suspicious. Trust me, we were too. This fandom has been a victim of many click baits over the years. So, it is expected of everyone to be suspicious. Right? A strange Twitter account pops up claiming to be the famous mangaka. A famous mangaka who has strayed from the online world and social media.
What's different this time? Well, the Shounen magazine's Twitter account also confirmed it. So, we guess we are in the clear for now. It's not April Fools after all.
What does this mean for Hunter x Hunter?
Woohoo, we are getting another 4 chapters of the manga. Many people are disappointed by that number but come on, it is better than zero. Since the break has been quite a long one, we are here to remind you of where the story actually went off.
The final chapter, at least for now, is 318 and is also titled Clash 1. Now, this implies that the break the mangaka took must have been quite sudden in order to finish off the series with this. Or perhaps he likes to torture his fans? We will never know. 

This chapter continues on the story of the Succession War. We, as the reader, are following Kurapika on his job of being a bodyguard to one of the princes involved in the war. The royal family believes that the vessel is heading towards the Dark Continent. However, the Hunter Association has a clever plan. They will drop off the royal family at the ''fake'' Dark Continent and head to the real thing. Also, there is sort of a subplot going on regarding the mafia families.
Final thoughts
People hear about Hunter x Hunter returning and immediately think of Gon, Killua, Hisoka, and other major characters. However, most probably these new chapters will feature the miscellaneous characters of the mafia. That doesn't mean the new manga chapters will be bad. We just have to keep an open mind and wait for the release of the manga!