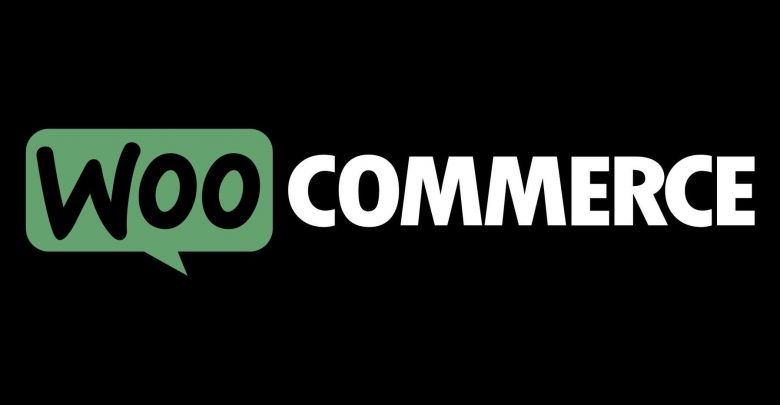 When you decide to set up a blog or a business website, you will not have a shortage of options. As there are multiple platforms that offer their services to run a perfect looking website. Though with every platform there are its pros and cons.  WooCommerce is backed up and managed by a powerful WordPress platform that is considered to be most reliable platform with huge support of plugins. Most of the times you need a quick and practical functionality to be added in your website and WooCommerce is ideal to make instant changes at the spot. It is extremely stable and flexible enough to add multiple features to your website. Here are the 10 reasons why you should choose WooCommerce for your business.
It's Free of Cost
With Wordpress installed on your server, you can freely integrate WooCommerce plugin that is open source and enriched in functionalities. It has everything to start your online business. It allows easy payment gateway integration with multiple shipping methods. One can easily manage stock, orders, and refunds with great efficiency.
Great Customer support
WooCommerce was first introduced in 2017 to assist online merchants to grow their business. Since then it has become popular for its advanced features and simple management system. When compared to the other massive platforms like Magento and Shopify, Wocommerce is considered to be the most reliable and user-friendly platform among all. The WooCommerce support community is there 24/7 to assist and support businesses. You can always contact them by submitting a query or submitting a ticket to ask about any issues you are facing related to the plugin.
It is Secure
Enriched with functionality and features, WooCommerce is most secure for any sort of transactions. One can easily integrate shipping and payment gateways. It's audited code allows maximum security against any sort of online hacks. Moreover, Wordpress keeps on updating its code to induce high-security features that are important for any website.
Huge Developer Community
As it is an open source and trusted platform, its developer community is huge. Programmers from the over the world love to contribute their skills improving the structure and security of the system.

Perfect Analytics Tool
WooCommerce features a built-in analytics tool that allows keeping track of your orders,         products, and customers with great ease. You can also filter your data on the basis of date and can monitor your products performance as well.
It is scalable
WooCommerce provides various opportunities for business to grow and expand. It features huge modification options for plugins and with the support of multiple APIs, developers can easily embed complex functionalities within.
Allows selling anything
WooCommerce is highly flexible when it comes to introducing new features and functionalities to your business website. From physical products to digital products, from presenting services to conducting conferences and sessions, it is remarkably adaptable for variety of business domains.
Seamless blogging platform
Along with your business website, running a blog is significant to achieve maximum exposure. WooCommerce provides a great opportunity to integrate and manage your blog by means of most advanced blogging platform. Having a blog alongside with your business website offers great fortunes as top-notch content on your blog is ideal to build relationships with your potential customers.
Assists in growing your business
WooCommerce supports hundreds of extensions that are capable of elevating your business to the next level. Variety of SEO and marketing tools helps to build a strong authority of your brand.  After setting up your business you are more concerned about expanding it and creating brand awareness among target audiences. WooCommerce allows expanding the scope of your brand and making customizations based on unique needs of your business.
Enhance your website rankings
To get leverage against your competitors, your website needs to be fully optimized. Having an online store is just not enough to grab user's attention, though you need to make it search engine friendly. With elegant analytics tool, you can take a look at your website's visitors and take necessary actions to increase your conversion rates. You can avail services of amazing SEO tools to focus on keywords present on each page of your site.
Conclusion
Starting a new business requires choosing the right medium to offer your services. WooCommerce is indeed an extensive platform to give your business great thrive. The key is to avail the right tools and marketing techniques to reach out your potential customers.