Video Games
Review: The King of Fighters All Star
Playing through the game is no different from any other old-school beat-em-up RPG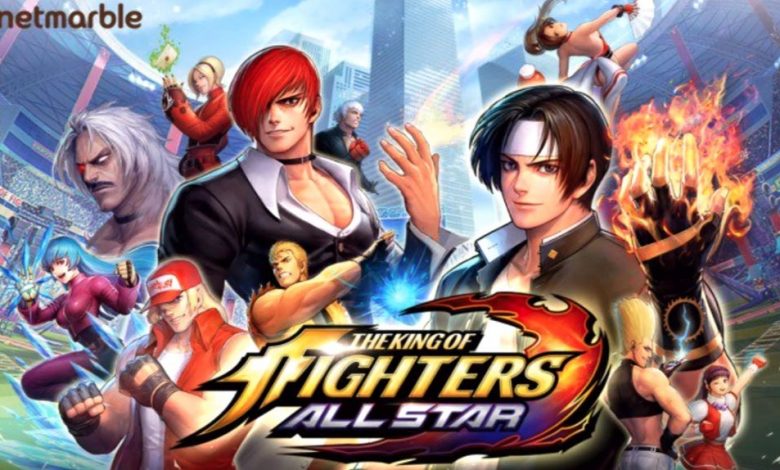 The King of Fighters, a title that conjures fond memories of nail biting action at the local arcade. Now, the 1994 released classic is back with a twist in The King of Fighters All Star
This mobile offering is quite a departure from what the game's original developers SNK had released – a one on one tag team fighting experience. Now under the stewardship of Netmarble, The King of Fighters ALLSTAR has now been reinvented in the form of a classic beat-em-up. Storyline included.
The flashy, free to play mobile game is available for download on both AppStore and Google play. The aforementioned storyline thrusts the player into the life of a nameless character who manifests classic KoF characters in order to fight off droves of generic enemies.
The object? Our nameless hero is on a quest to find some answers about who he is and how he acquired his abilities. With the help of a girl named Noah – who advises the character to join the KoF tournament, the hope of getting the answers he seeks – our hero embarks on his journey.
How's The Gameplay ? 
First up, the graphics on this offering are commendable. The second positive point is that the controls are fairly simple and getting yourself used to them should not be a challenge.

Playing through the game is no different from any other old-school beat-em-up RPG. Using the digital analog stick to navigate, you fight off enemies moving from one screen to the next. At the end you will have to fight a boss character before progressing to the next level, where you will rinse and repeat – against slightly tougher foes.
However, due to KoF ALLSTAR being a mobile offering, levels are about three screens long – which is good for on the move gaming. Thankfully, there are more than enough levels to keep your boredom at Bay.
A player can swap between their 3 chosen characters at will, and one has to pay attention to an elemental affinity system. This means that characters of a certain element may be stronger or weaker against enemies of a specific element, like water versus fire for example. A diverse selection is advised.
Though the actual fighting is limited to basic kicks, punches, and signature moves, the beauty of KoF ALLSTAR's gameplay lies in how you manage your team of chosen fighters. All three have an individual skill tree which has to be worked at to upgrade a character's stats, unlock new skills.
It also features a co-op mode where players can team up and in app purchases.
Pros 
The visuals are stunning and the stylized look fits very uniformly with the theme. The game is strangely addictive.
Cons
The only real flaw would be its free to play nature.